Making a Charitable Donation
by mail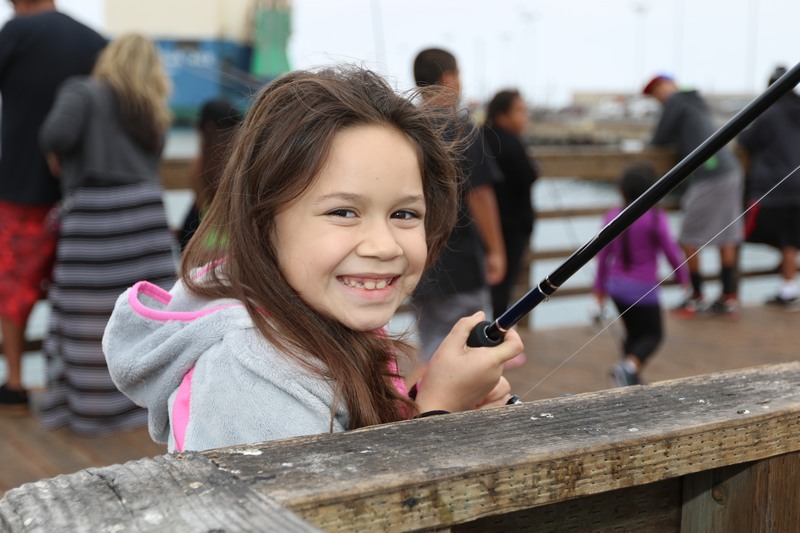 Make a check payable to San Diego Anglers Foundation and mail to:7735 Mission Gorge Road, #58 Santee, CA 92071
Online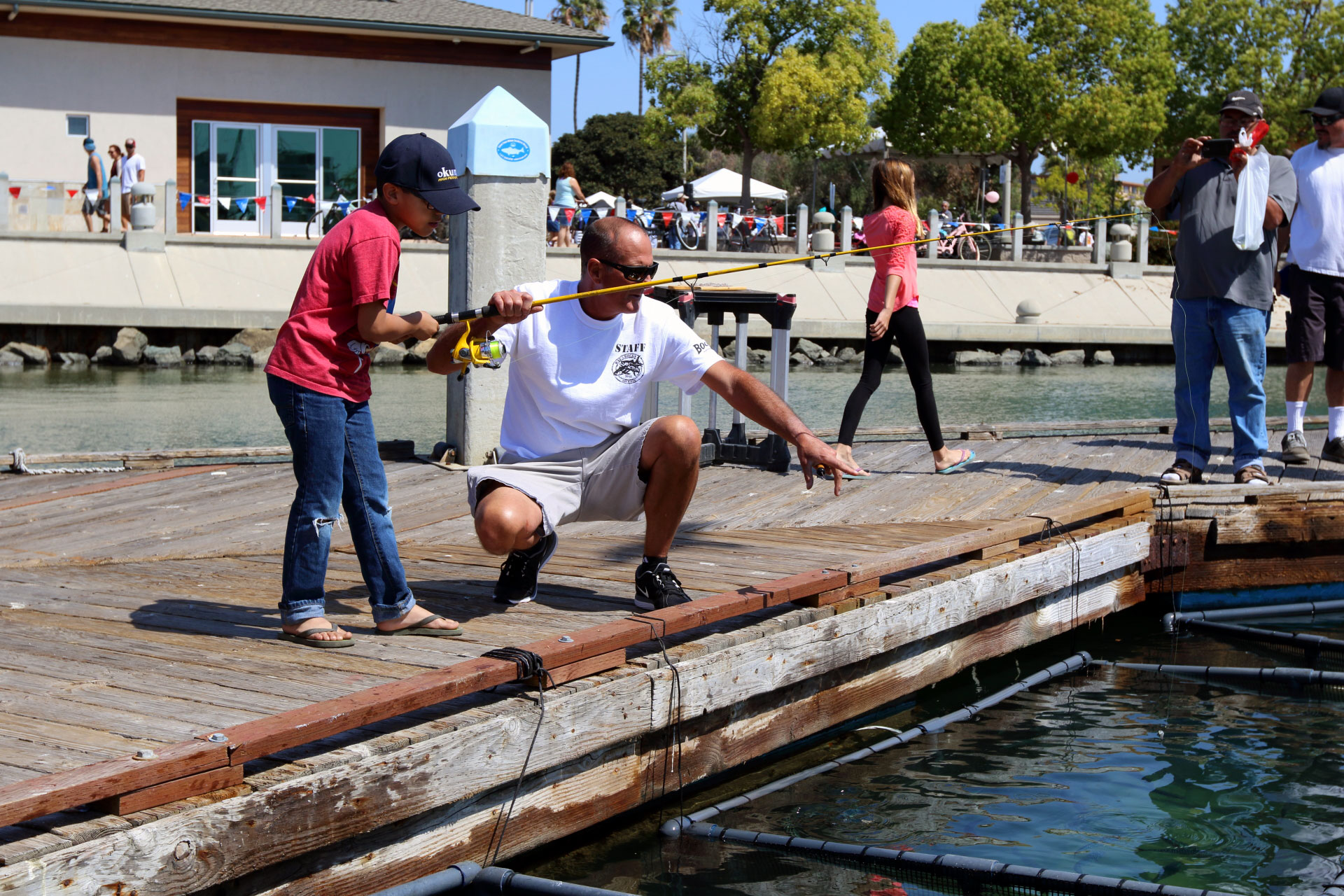 Visit our secure online donation system at www.squareup.com/store/sdafoundation
Once you are at the site you can click on one of the donation amount buttons and follow the instructions to make a donation using a credit card. An electronic receipt is emailed to you upon completion of your donation.
In Person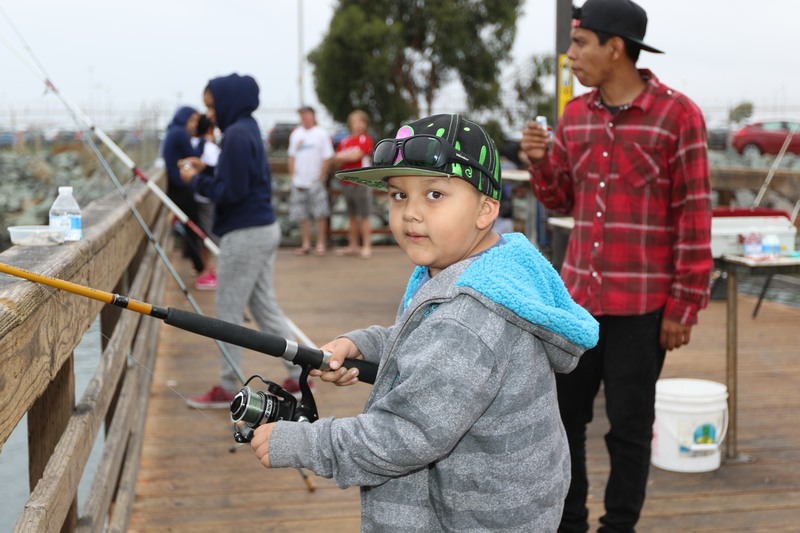 Do you want to make a large donation or create an endowment fund? Then please contact us directly by telephone or in person at our next event.
For more information please send us an email by using our contact form in the Contact Us page of our website.
Make a Change in Someone's Life Today