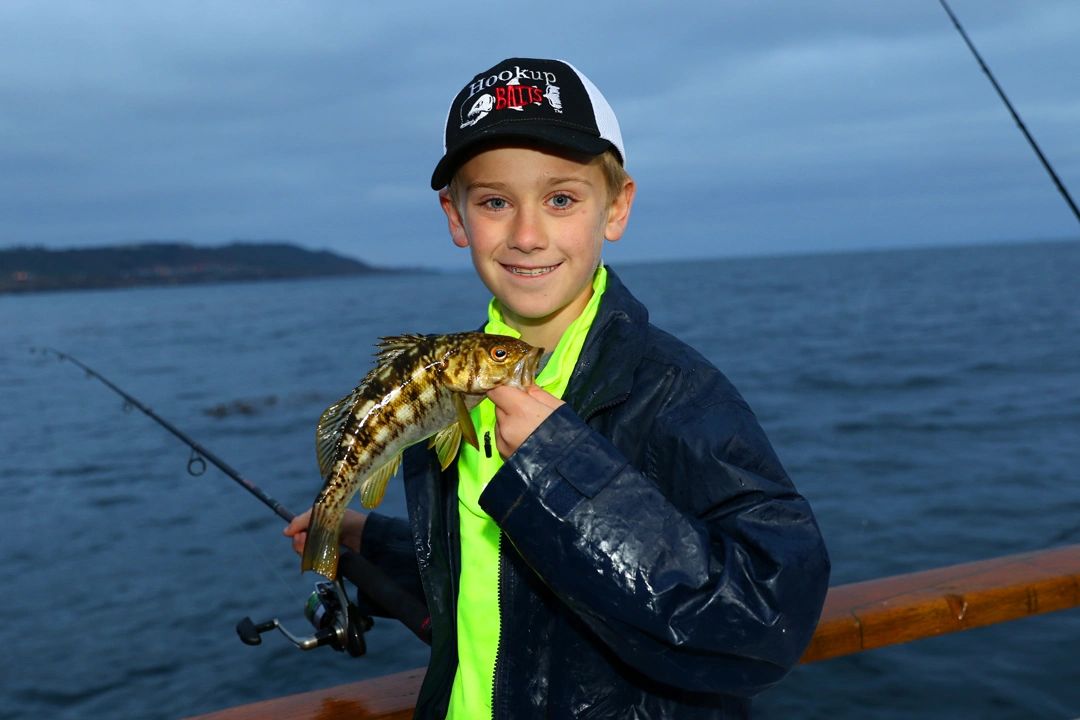 Our Purpose
Warriors on the Water
Youth Fishing Programs.
The San Diego Anglers Foundation is a regional non-profit organization that leads the drive in partnership with the fishing industry and government agencies to supports disabled military personnel and youth throughout Southern California by increased participation in recreational fresh and saltwater fishing, while teaching them about ethical fishing practices, conservation, and our state's marine resources. Participants come from federal, state and local agencies to spend the day fishing with others and their family and friends. This time together enriches their lives and creates memories that last a lifetime.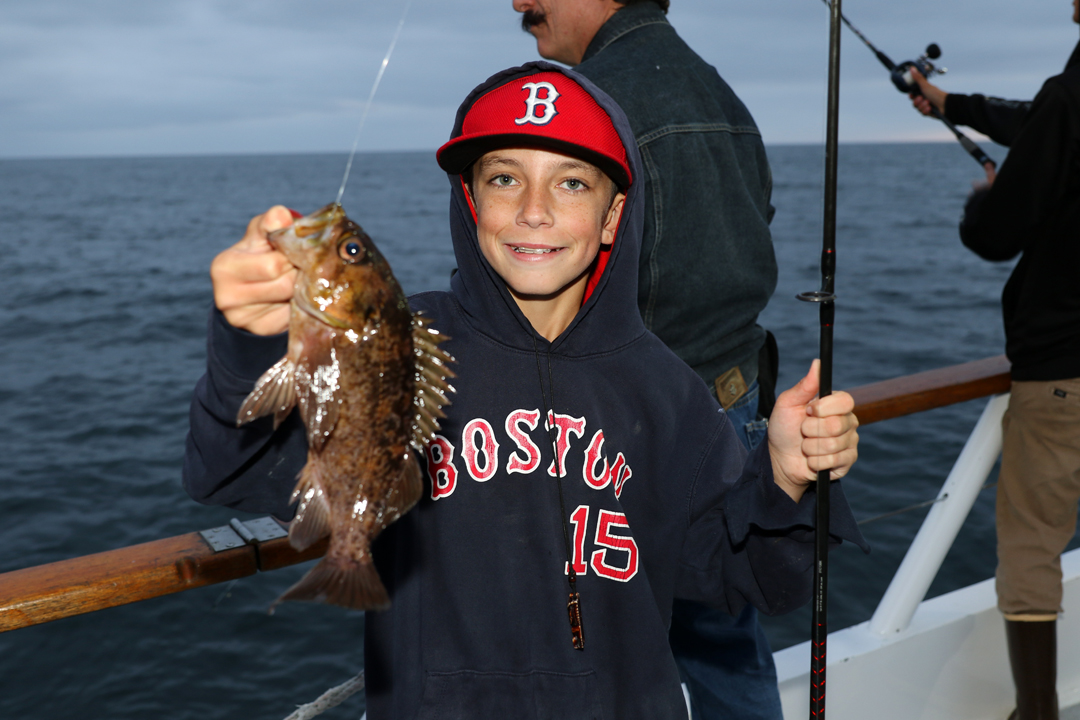 To introduce fishing to children and adults who might not otherwise have such an opportunity in hopes that fishing becomes something that enriches their lives, provides the ability to experience nature while out on the water, and to have the chance to see something they might otherwise never witness and experience something that can truly broaden an individual's look on life.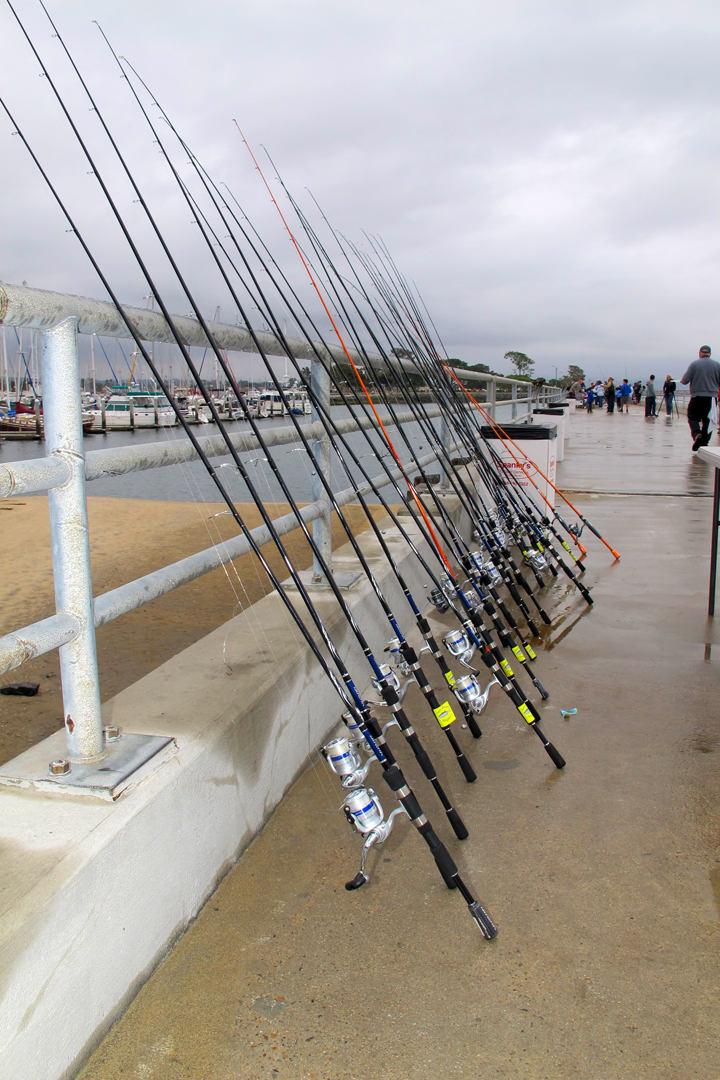 Dwayne Patenaude
President/Chief Operating Officer/Director dwaynesda@juno.com
Jill M. Broadfoot
Treasurer/Chief Financial Officer/Director jillmariebroadfoot@gmail.com
PROGRAM DIRECTORS
Al Stazukevich
Big Brothers/Sister Fishing Program
Ray Broadfoor
Warriors on the Water Fishing Program
David Chavez
Youth Fishing Programs